NAutical VALue also means training our people.
CESNI nautical navigation simulator
Naval Inland Navigation is the first operator in inland navigation to train its personnel on an in house validated CESNI nautical navigation simulator.
What are the simulator's possibilities?
Our captains and officers are trained in safe and defensive sailing.
Collaboration, communication and estimation and overview of (emergency)situations are all covered in detail.
This will lead to a decrease of incidents. Whenever an incident should occur, the situation can be simulated as to provide learning opportunity for others.
We a providing our crew with opportunities grow and promote through training.

New personnel can be evaluated before they step on board with Naval.
CESNI nautical navigation simulator
As of now navigation audits won't be necessary to be executed on board. This way both auditor and captain win time.

We are proud to be the first operator to own a nautical navigation simulator. Well trained colleagues promotes strong working relationships.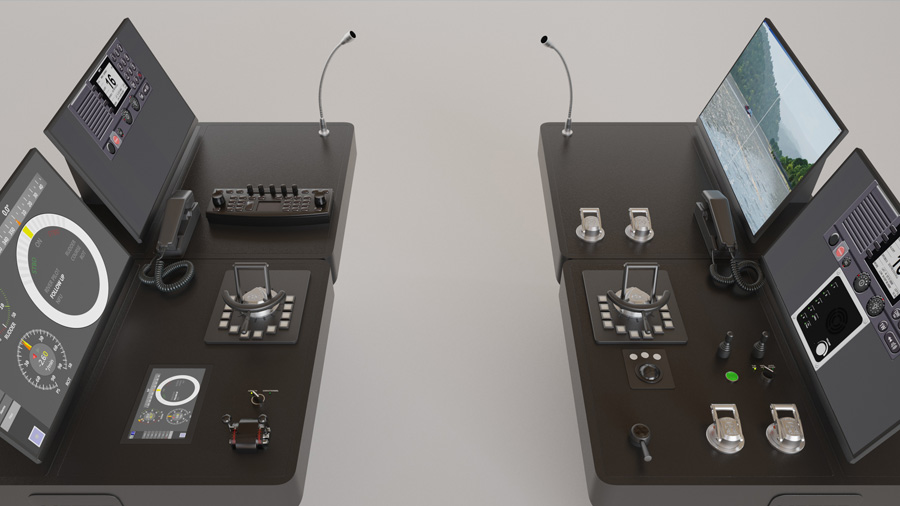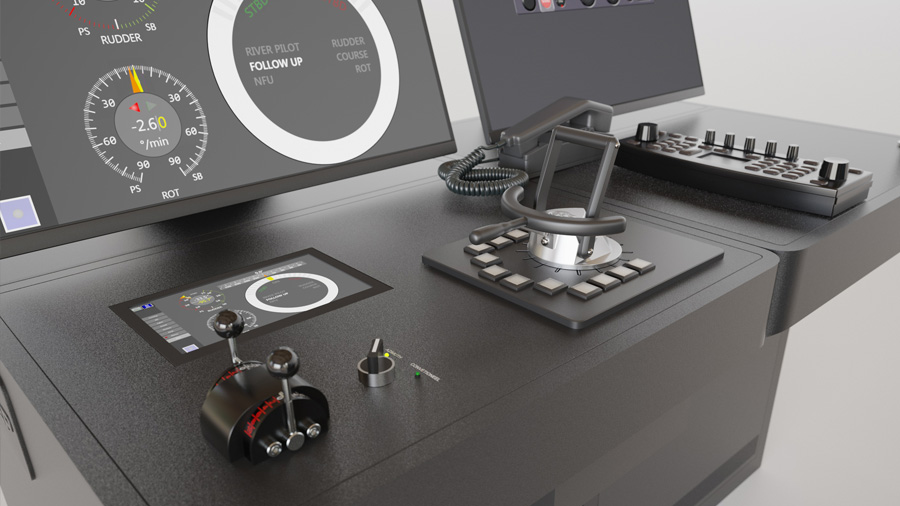 As a customer this makes Naval an even more reliable partner.