We take care of your external supply chain, both in liquids and mineral oils as in transport of dry bulk and containers.
ACTIVITY:
As broker, we negotiate with charter parties to transport oil products over the Western European waterways. Negotiating long term contracts is also part of our core business.
REASON OF EXISTENCE
Naval Inland Navigation is focused on the needs of the customer. We have a motivated team and experienced people, who are ready to assist our clients 24/7 with their questions about transports.
COMMITMENT
- Dedication to the customer
- Entrepreneurship and involvement
- Social Commitment
- Reliability: financially independent


NAVAL INTRODUCES THE RIVER DRONE
Naval Inland Navigation is proud to announce its new activities in transportation of dry bulk and containers. In both we provide NAutical VALue by opting for innovation and durability and taking several initiatives.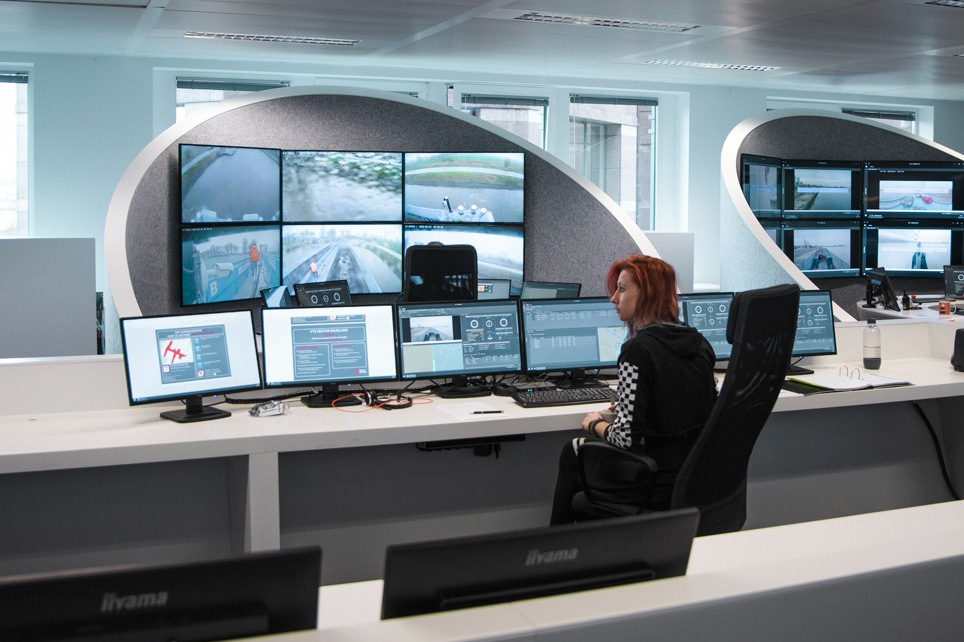 RELIABLE
We value a transparent and personal approach towards barge owners. A fee gets considered based on the needs of the client, which are determined through personal conversation.
QHSSE
Our organisation focuses on a stringent and high-level QHSE policy that ensures the level of safety is continuously improved and every status quo is questioned.
TEAM
Our team, reachable 24/7 by AOH phone number,  is permanently available for our customers.
As broker, we negotiate with charter parties to transport oil products over the Western European waterways making use of NAVAL's fleet of double hulled barges. 
ISO 9001:2015 - ISO 14001:2015
Naval Inland Navigation as a start-up, likes clear objectives. We are the holder of both ISO certificates.
 We set a continuous audit of these certificates to challenge ourselves in execution.
DOUBLE HULLED FLEET
Naval Inland Navigation has a fleet at one's disposal of more than 40 double hulled barges with a load capacity between 1600 and 8700 tonnes. These barges meet the highest requirements.
As company we claim to be a financially reliable counterpart for you as a customer. In addition our team has years of experience in different aspects of our business including and excluding inland navigation and is able to provide custom made services. Our credo : "WHAT WE SAY, IS WHAT WE DO" is of utmost importance to us.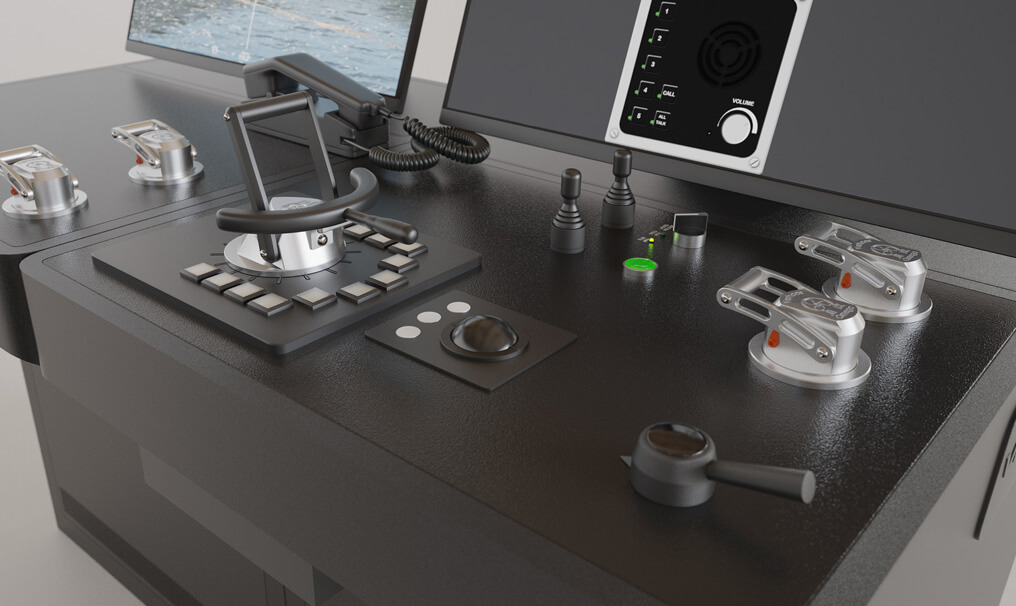 We are the first operator in inland navigation to provide training on a validated CESNI nautical navigation simulator.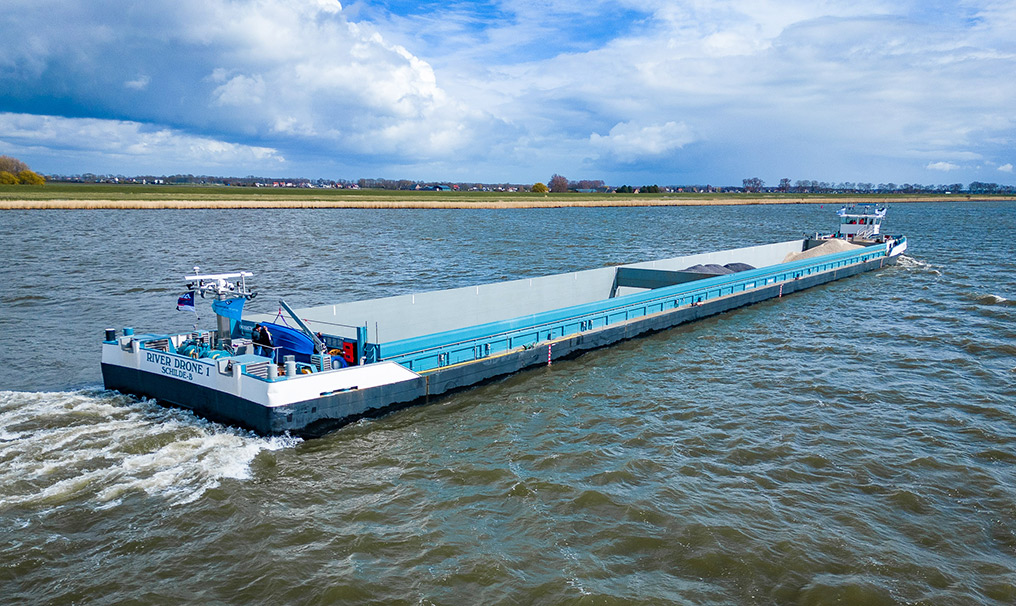 NAVAL introduces River Drone, a new vessel concept which is a platform for innovation in inland navigation.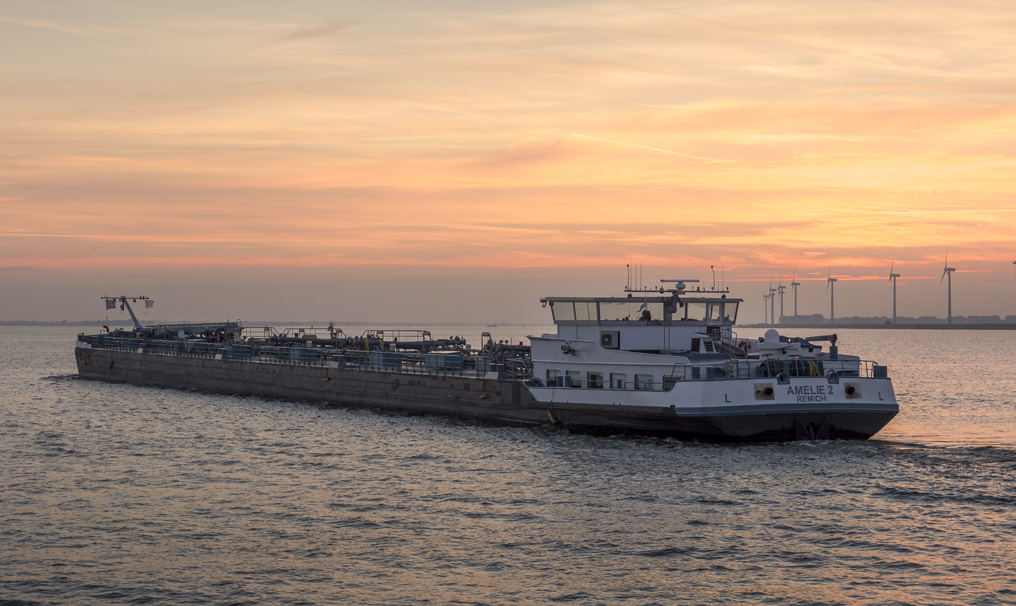 We as company attach great importance to the impact we have on the environment as an organisation.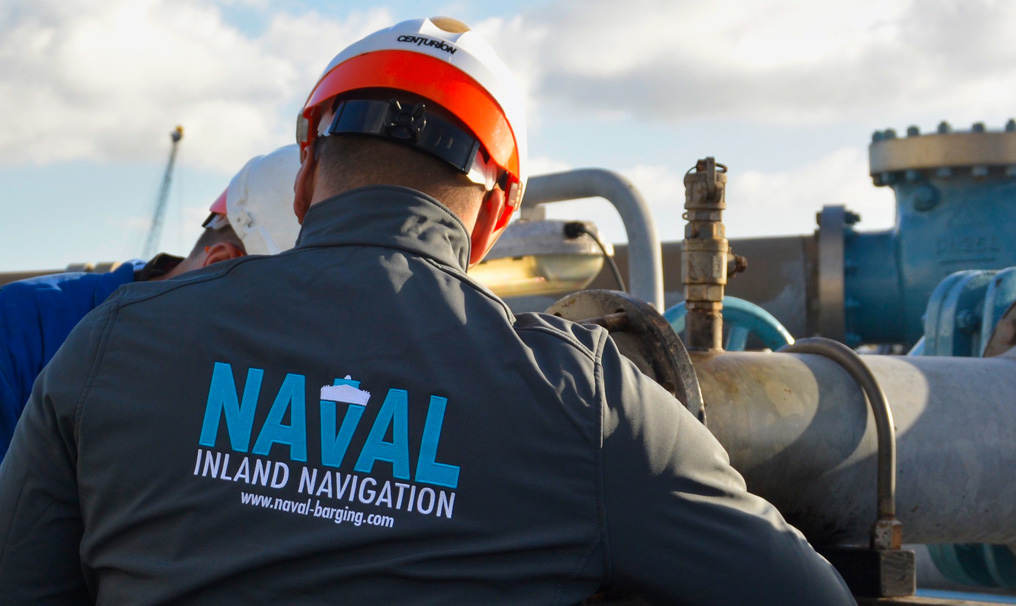 The wellbeing of our employees is of utmost importance and we believe it leads to the general wellbeing of our organisation.
Naval Inland Navigation's vessels which have received a Green Award can be found in our extended fleet list.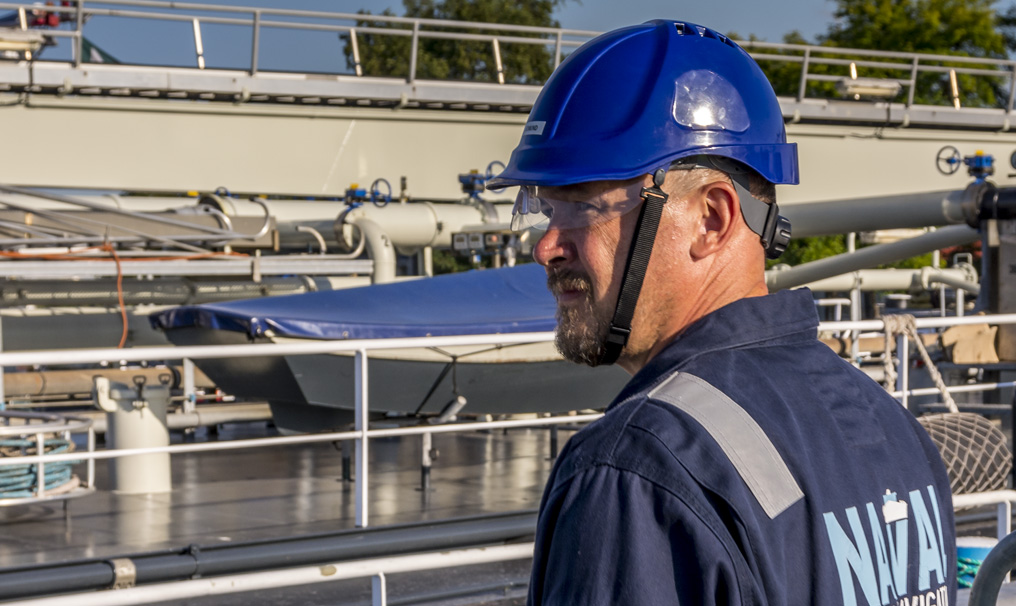 As an employer we fulfil an important societal role and continue to strive to increase involvement and awareness.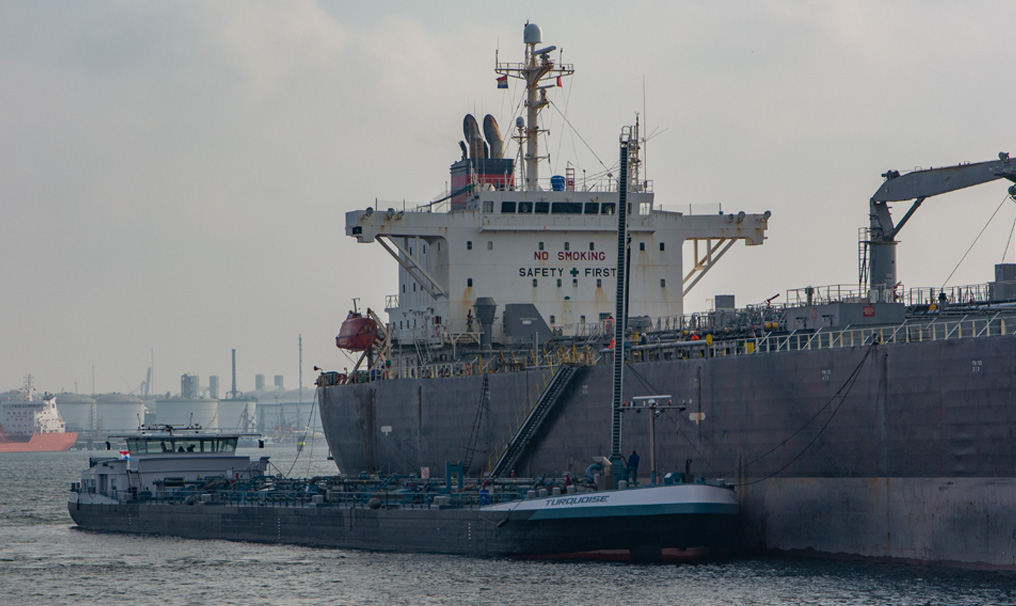 We deliver all fuel grades to the whole FARAG region inclusive of the Port of Bruges with our double hulled barges.
Expansion of our fleet
We are always seeking for new vessels as to fulfil the needs of our customers.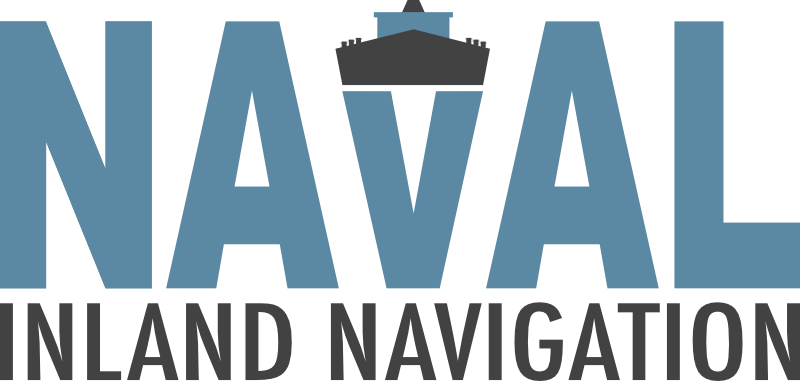 Office hours
Monday – Friday 08:00 until 17:00
Outside our office hours we are always available on our after-hours number.
Address
Naval Inland Navigation
Koningsspil 1
4661TW Halsteren
Noord-Brabant
Nederland
Operations
+31 164 788 262
email
info@naval-barging.com
After hours
+32 3 369 37 79